Our Teachers And Staff Are Truly Exceptional!
Aside from a love for what they do, our teachers and assistants all meet or exceed the required Early Childhood Education units. In addition, they increase their professional growth and development by 12 hours or more per year.
Our staff feel blessed working at our preschool and it shows in the retention and low turnover rate that we have; our most tenured member has been with LCC since 1992.
Many of our teachers have sent their own children to LCC Preschool. All our staff members belong to either LCC or other local Christian churches.
We're sure you and your child will feel at home in our loving and nurturing environment!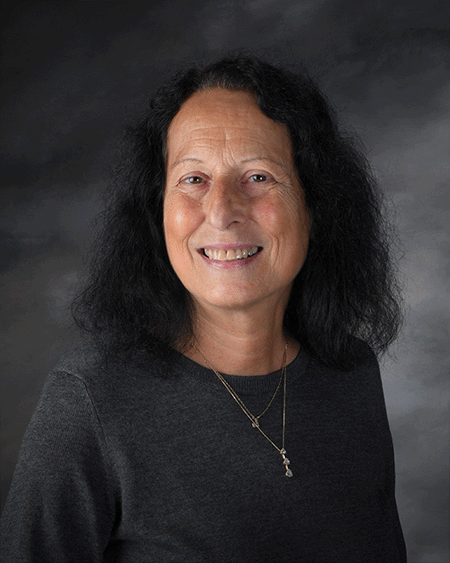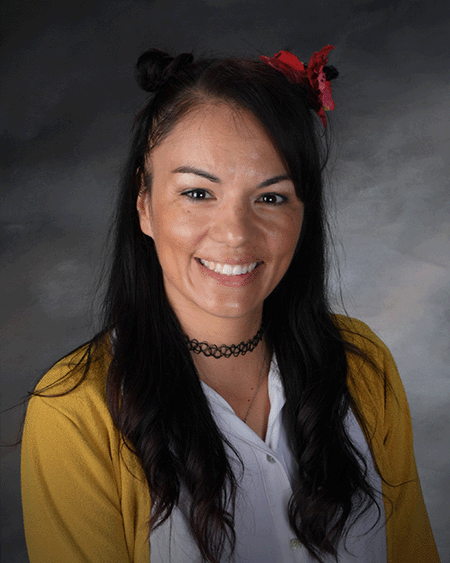 ---